"Le Domaine de l'Espitalet"
---
The "Domaine de l'Espitalet"
is an old winery estate
within the "Côtes de la Malepère".


We are located in the South of France,
amidst the region Languedoc-Roussillon,
3 miles away from the famous city of Carcassonne
between the Mediterranean Sea and the Pyrenees.
By its exceptional situation (300 sunny days a year), it represents
the ideal place of departure for your discovery tours
through this highly interesting region.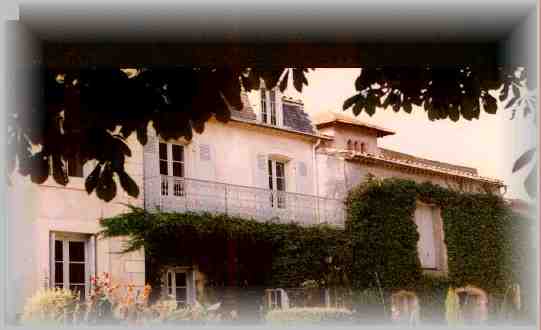 Or maybe you prefer to relax?
The " Domaine de l'Espitalet"
has its own large park with century old trees.
Accept this invitation to walk
through the park or just to sit down and listen
to the birds and crickets or to discover
a squirrel in the pinewoods.