"Le Domaine de l'Espitalet"
---
Access to
"Le Domaine de l'Espitalet"
is very easy.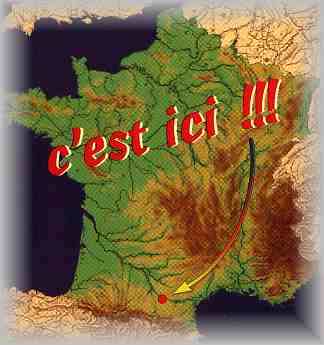 By train to the Carcassonne railroad station.
By airplane to the Carcassone-Salvaza airfield.
Tell us your arrival time and we will pick you up
at the station or the airfield.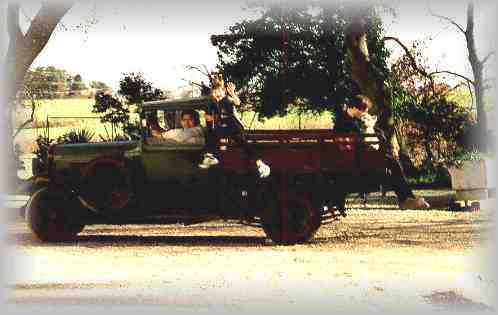 If you come by car, you will find Carcassonne
on the A61 motorway (Autoroute des Deux Mers)
going from Narbonne to Toulouse and Bordeaux.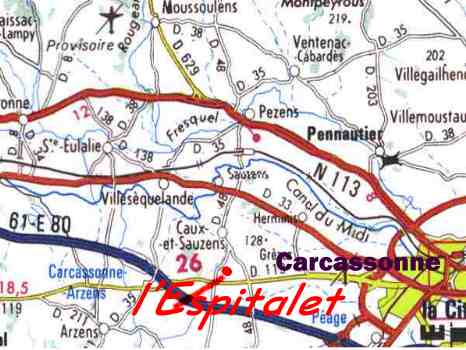 You have to leave the motorway at Carcassonne-Ouest.
Then you look for the D119 going to Montreal (past the SALVAZA airport).
After 2,5 miles you will find on your right
the road leading to Caux-et-Sauzens.
Continue straight on for another 500m on the D119
and you will see on your right a large sign with
L'Espitalet.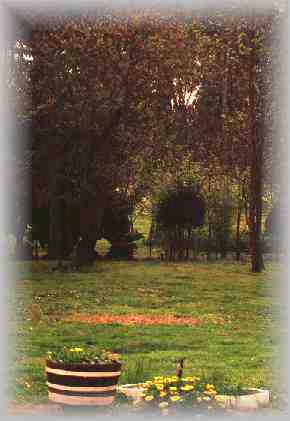 You need more information?
or phone us at (+33) 4 68 71 66 75.